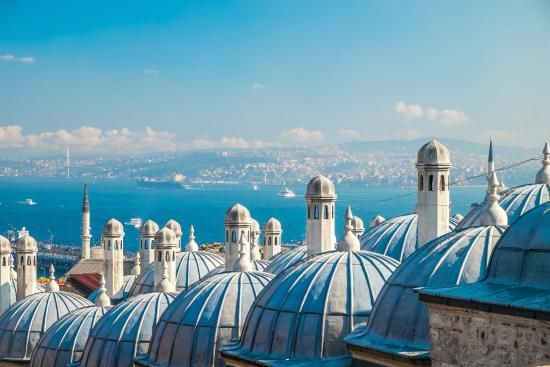 Our Workshop
Our workshop is located in Grand Bazaar Istanbul. We make jewelry and time pieces using sterling silver and bronze.

We combine traditional jewelry making techniques that have been refined by generations of goldsmiths in Istanbul with cutting edge technology. We use advanced production technologies including 3D CAD design, laser cutting, engraving, and welding. We utilize multiple production techniques including casting, stamping, wiring and tubing.
We are known for reinventing traditional Turkish filigree and scrollwork techniques . We create seamless, 3-dimensional designs by fine Turkish filigree – lace of the jewelry world. We perfectly hand-finish our sterling silver and gold over bronze jewelry.
We pioneered creation of the gold over bronze jewelry category. We perfected bronze alloys for jewelry production with our Italian partners and laid out the production and finishing principles for gold over bronze category.
Our QA process uses ANSI/ASQC Z1.4 and ANSI/ASQC Z1.9 quality control standards with 1.0 acceptance limit to check 40 key parameters of our jewelry.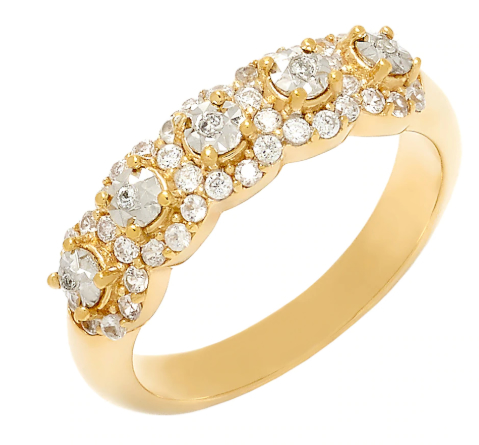 Gold, Palladium, Platinum & Rhodium Plating
What sets our plating apart from others is our internally engineered proprietary plating facility that guarantees excellence of our plated jewelry.
We deliver consistently premium plated jewelry through our internally designed rectifiers with automatic controls, unique bath sizes and structures that delivers outstanding quality-cost-productivity, specialized racks for abrasion proof plating, and exclusive chemistry that delivers perfect plating thickness and color.
Our quality-control process utilizes continual testing and advanced diagnostic methods to ensure our plating meets required specifications and standards.
We apply advanced surface calculations, internal statistical control and analysis, periodic independent lab tests, and XRF measurements.

We operate multiple plating lines for fault tolerance and parallel processing of bulk orders to guarantee meeting customer deadlines.