Exclusive Designs, High Quality Craftsmanship and Reliability
Your reliable partner to bring in innovative original designs and superior craftsmanship to your jewelry business.
See our jewelry
Contact Us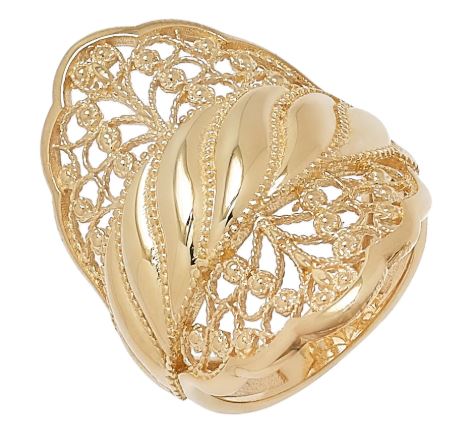 State of the art Gold Plating
Having issues with your micron gold plated jewelry? Does your recipe have palladium plating?
Do you need platinum plated jewelry?
We have over a decade experience in jewelry plating. We guarantee excellence in plated jewelry thorough our proprietary machinery, chemistry, technique and processes.
We achieve consistent, perfect 18k Hamilton Gold color across all collections and brands we make.
We provide long lasting finish with our unique triple layer plating that includes Palladium, hardened 22k Gold and 18k Gold layers, and protective applications based on nano technology, Rhodium and Platinum.
We use in-house and  independent XRF tests to guarantee delivering requested micron gold plating thickness.
Contact us
Learn more
Innovative Design and Superior Craftsmanship
Often imitated, never duplicated!
Our jewelry is a combination of  our unique vision, artisanship and engineering.
We partner with select retailers and brands to create exclusive collections. Our work comes in various styles from traditional to modern.
We go beyond basic jewelry production. We innovate, design, engineer and craft outstanding original jewelry that surpass expectations of our customers.
Our values are simple and traditional. We believe in the power of focus and perfecting whatever we do. We take our promises and strive to exceed expectations of our customers and partners
Our culture revolves around never-ending innovation, never ending-improvement, never-ending learning, and embracing challenge.
SEE OUR JEWELRY
Learn More